中身もパッケージも御社オリジナル商品できます
We can build your original desiginson an OEM basis. You are able to shoose packaging, content quantity in a packet or in bulk, and the variety of species and cultivar.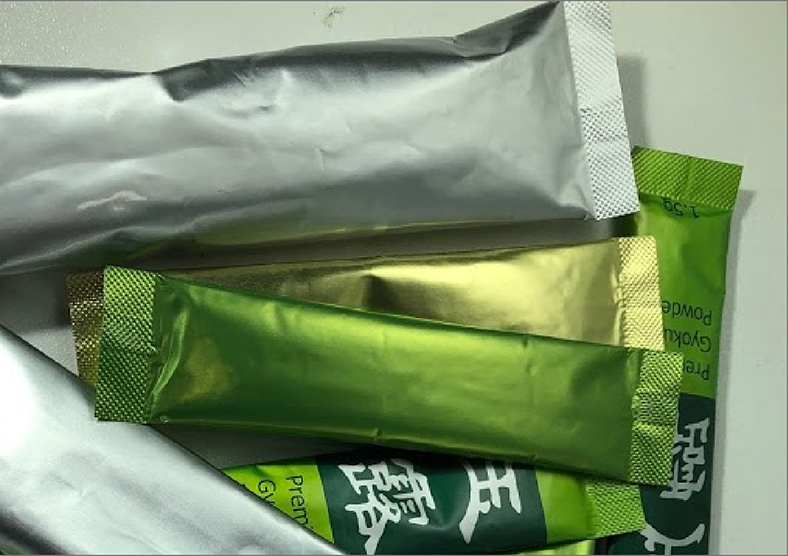 Stick

Content: 0.5~ 1.5g.

Powder

You don't worry about high humidity and temperature. Sticktypeis packed with Nitrogen.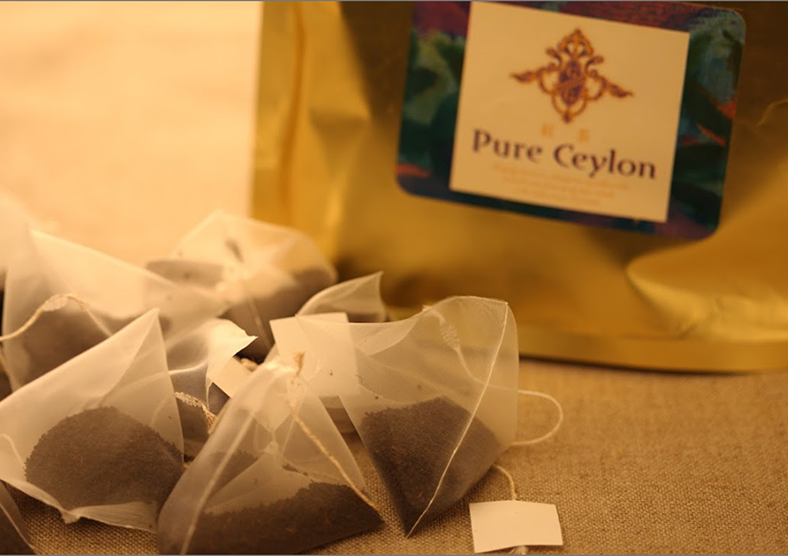 Tea bags

Content: 2g~8g Piramid type or flat bag With tag or no tag.

Individual Package

Original design package. Or Any peace as you want per bag.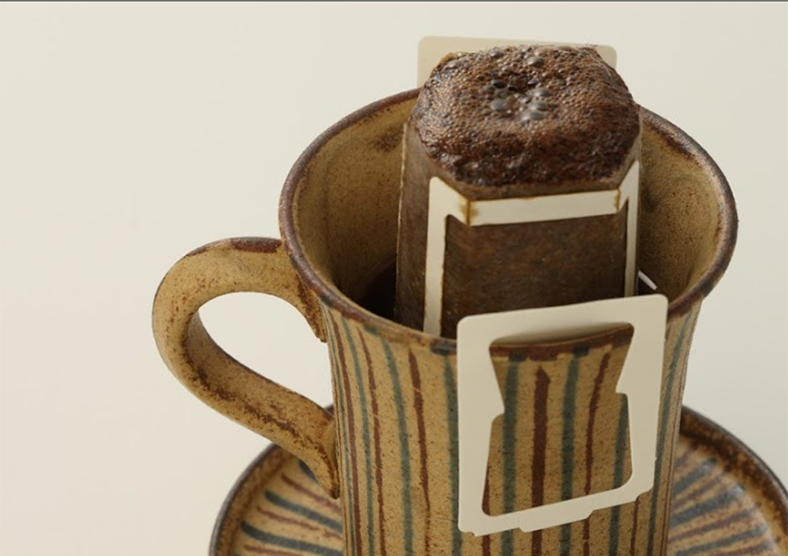 Tin Coffee Drip pack

Content: 8g or 10g.
Original design package.