Your Private Product
We can build your original desiginson an OEM basis. You are able to shoose packaging, content quantity in a packet or in bulk, and the variety of species and cultivar.
1. Chose Ingredinets (Matcha Gyokuro Sencha, Genmai-cha, Hoji-cha and so)
2. Choose shape of tea( Powder, Loose leaf)
3. Choose Package(stick, Tea bag, Aluminum Bag zip lock, without zip lock)
4. choose contents( any gram ,any KG)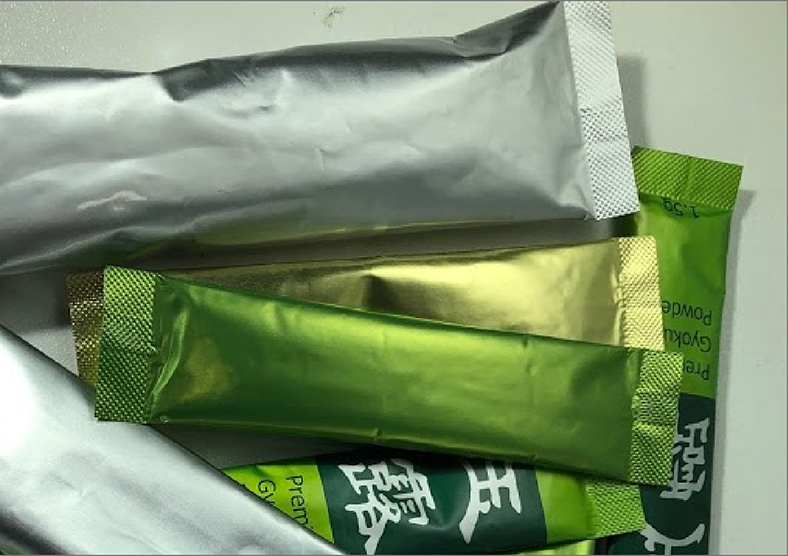 Stick

Content: 0.5~ 1.5g.

Powder

You don't worry about high humidity and temperature. Sticktypeis packed with Nitrogen.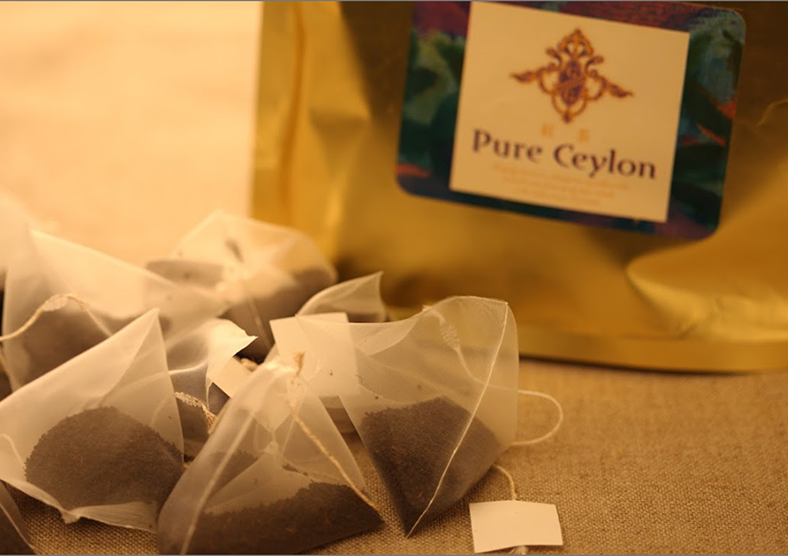 Tea bags

Content: 2g~8g Piramid type or flat bag With tag or no tag.

Individual Package

Original design package. Or Any peace as you want per bag.
MOQ:Original design package 1000tea bag available.
Original tag:MOQ is 20,000 tea bag,
We can produce at least 1,000tea bag a time.
Original Tag size and design:MOQ is 100,000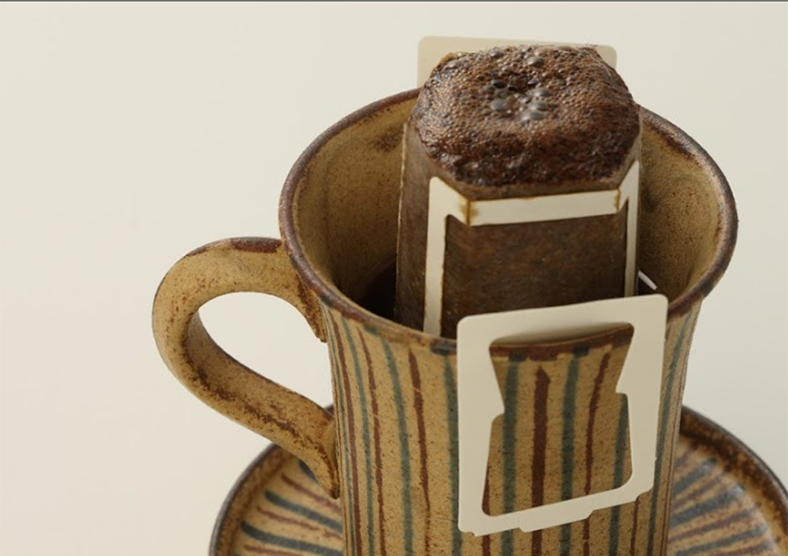 Coffee Drip pack

Content: 8g or 10g.
Original design package.
MOQ: 1,000bags Original package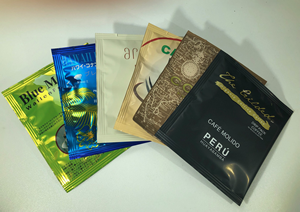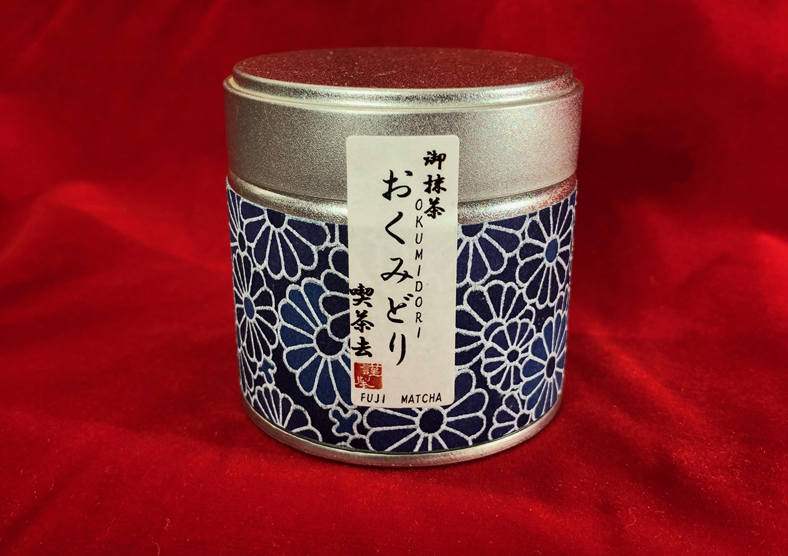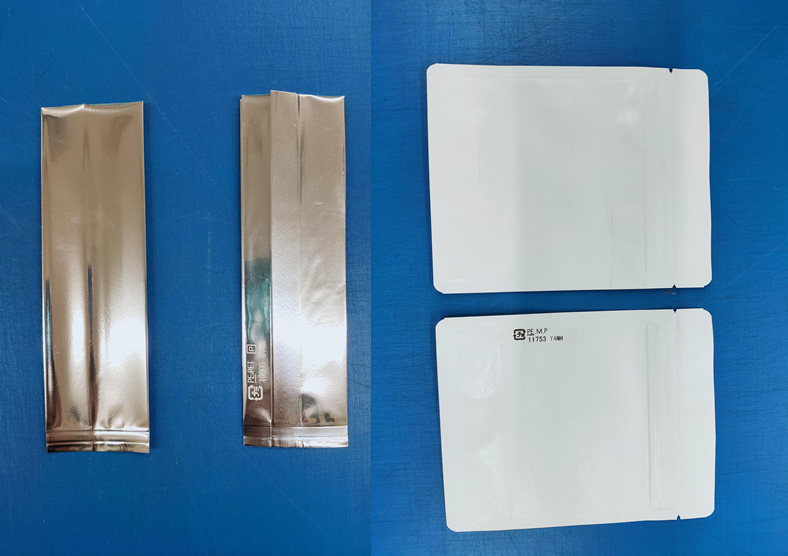 Aluminum bags

with zip lock
no zip lock
stand type
Flat bag
content:20g~100g 5KG, 20KG, 30KG