Our Mission
It is our eternal theme to constantly develop healthy society and life through tea. Ryutsu service is proud of having a deep understanding of tea and providing tea products which you will be definitely satisfied. We must know the quality and safety of our products.We are also farmer we are glad to see customers enjoying our tea and products and hear it from our clients.
Yabukita accounts for 97% of species in Shizuoka.
Why farmers do not want to plant new spices? Because they cannot harvest for 5 years since the plant seedling. However, we think that it is not good to continue planting Yabukita only from sustainable vision. We did planting new species, Okumidori, Goko, Samidori and so. Now these kinds of tea are 6~8years past and we are also planting other species this year as demands for different species is increasing. We like to keep trying to bring out each tea.
To rid yabukita of the plantation

To replant Okumidori Cultivar
Our organic tea story
We have been producing pesticide-free teas for 30years. We started to go and see the market in EU countries every year since we want to export tea. And we did understand that the difference of regulation maximum residue limits for contaminants, pesticides, bacteria and radioactivity and so between Japan and EU countries. We needed to fulfill European requirements. Finally, we got Organic certificate now.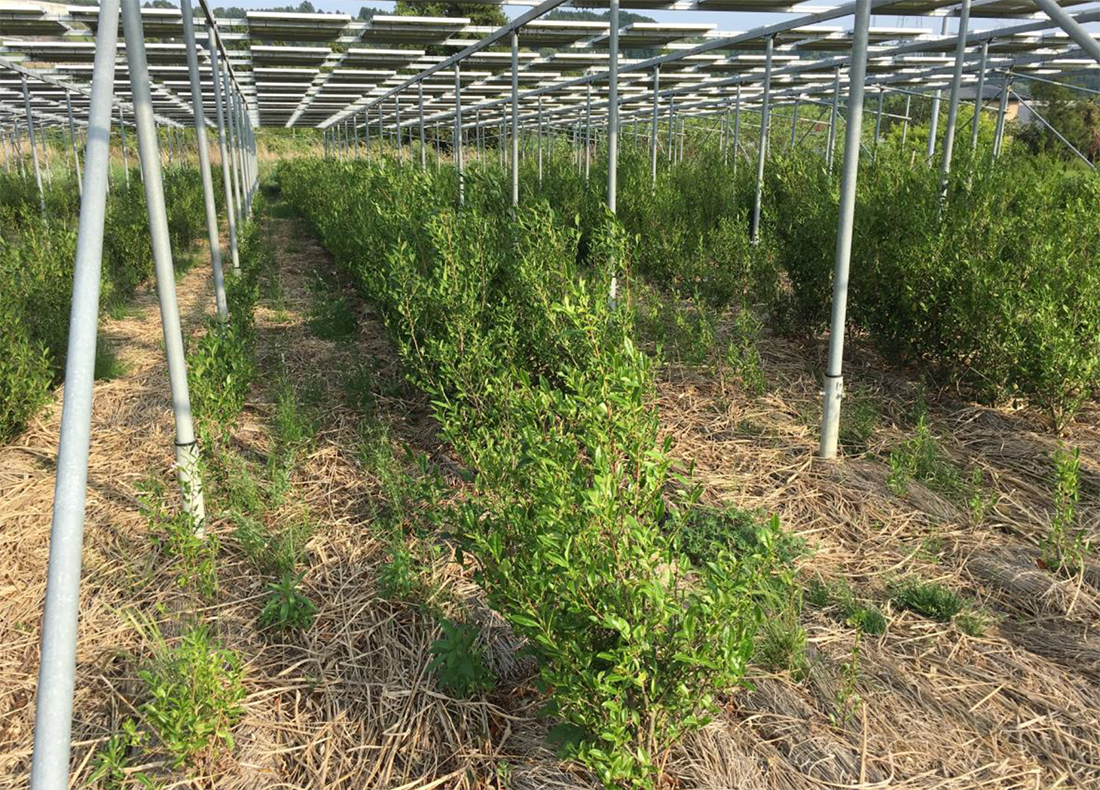 For the Earth
Our plantations are grown under the solar panels. Solar panel generates electronic power , makes high quolity of matcha or gyokuro, and protects fresh leaves from threat of frost.
making authentic Gyokuro and Matcha under the solar panels

Under the solar panel, no frost.