Other Tea, Oolong Koshun
Koshun (Rich Aroma Green Tea)
We are trying to make new type of Japanease tea. In 2019, We found it and call it Kaori(aroma) Sencha Koshun. We success to enhance aroma without adding anything. It is made of 100% natual green tea leaf but it taste like flowery and Oolong. This Koshun is the unprecented unique tea.
Kaori Sencha Koshun
Kaori sencha koshun made of 100% green tea leaf. However, It taste like Oolong and Flowery. Before steaming we do special process to enhance aroma. Please try to taste it.
We have so widely variety of tea because of tea farmers. Please don't hesitate to ask any question for us. we appreciate it to support making your original tea.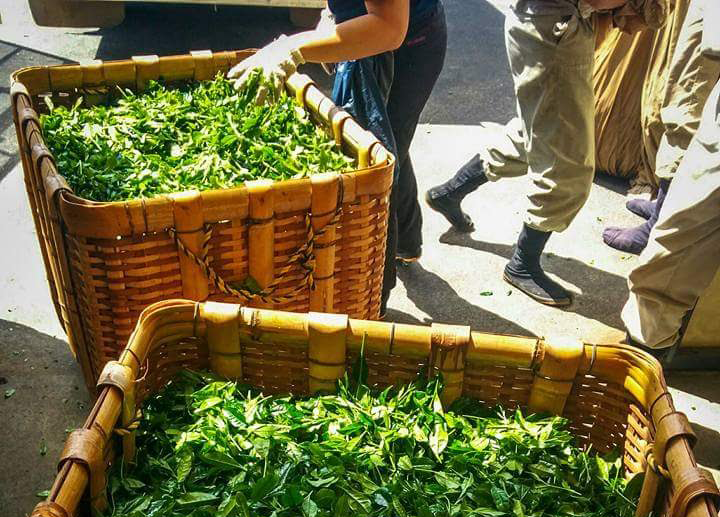 Oter Tea, Koshun Line-up